In this week's blog, we asked 4 of our health and wellness professionals to name their favorite apps. With everything from health tracking and reminder apps, to mobile fitness and innovate tech experiences, we've compiled our expert list of 2022's Best Mobile Health Apps!
Meet our experts, below: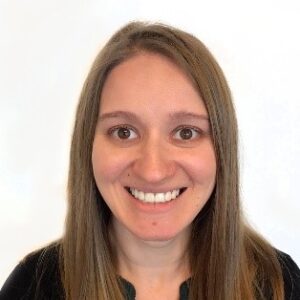 Alyssa Musiaro is a Medical Director at Evolution Health Group, where she specializes in medical strategy. She is a busy mom and fitness enthusiast who relies upon the convenience of mobile apps for daily health tracking and exercise goal setting and achievement.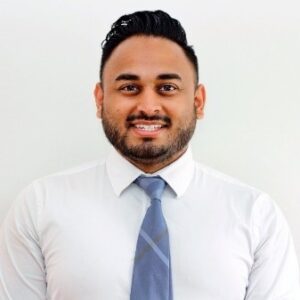 Ankur Patel is an Associate Medical Director at Evolution Health Group. He believes in the power of using virtual accomplishments to stay motivated and healthy. Ankur shares with us the apps he's used for his own health and goals, including gamification models and doctor-patient apps that synch and consolidate all data into one place.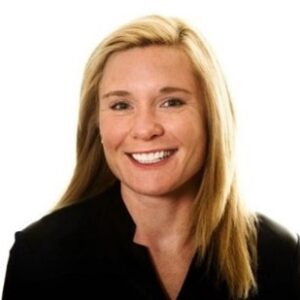 Beth Mickelberg is a Group Account Director of Digital Solutions at blulava. She personally embodies the principles of her professional career, using detailed data-tracking to uncover value insights and motivate positive change. She shares some cool fitness apps, like group endurance challenges that are extremely results-effective.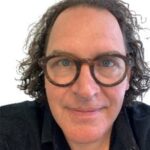 Scott Reese is VP of Digital Strategy and Customer Engagement at blulava. He is as an expert leader known for creating innovative interactive experiences to improve health. He speaks to us about his favorite "geeky" pastime—playing with his touch surgery app that uses AI technology to visualize operations. He also provides some great cutting-edge tools for record-keeping.
2022's Best Mobile Health Apps
No matter if you are focused on health, wellness, or medical recorded keeping hopefully you have found this selection helpful. Stay tuned in the coming months for more perspectives from the best and brightest across our agency.