Science at our core
Human in our hearts
Science at our core
Human in our hearts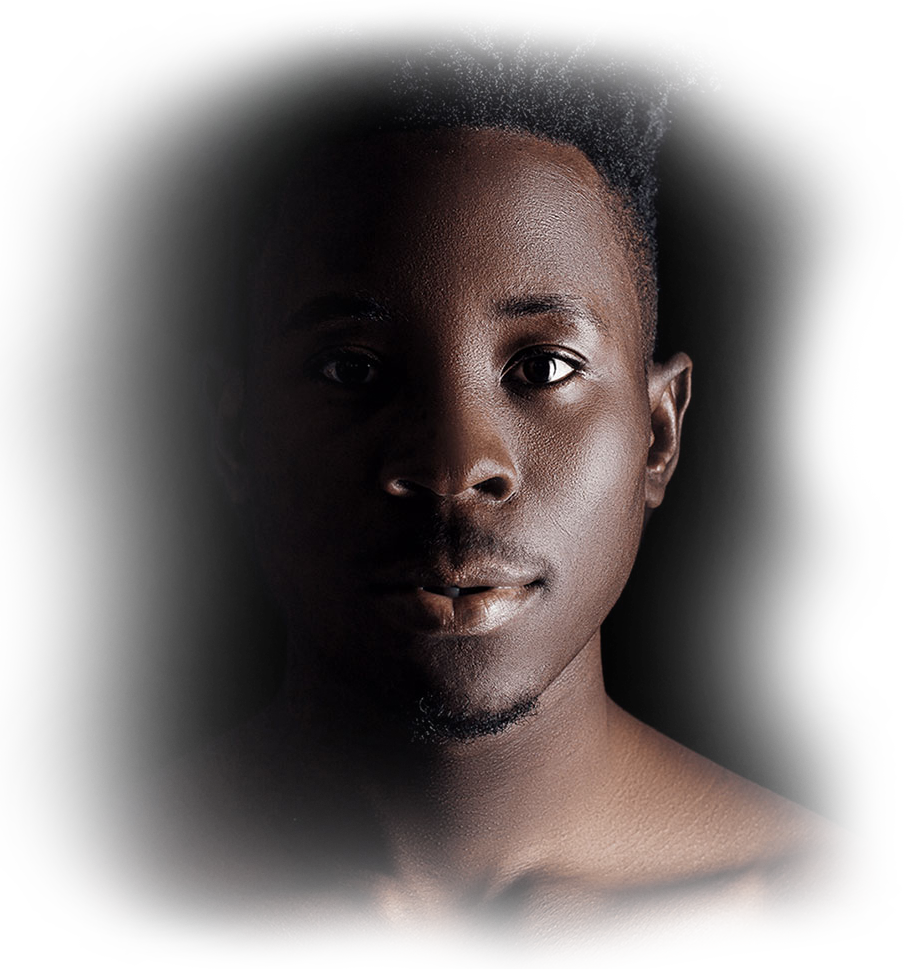 Science at our core
Human in our hearts
HIGH IMPACT
DIGITAL MARKETING
Our strategic view of science drives pharma brands forward. With decades of extensive clinical experience, we help brands elevate their narrative and captivate their audiences.
Properly harnessed and applied, data has the power to revolutionize patient outcomes. Our proprietary platforms are engineered to anticipate your challenges and navigate your brand through thoughtful solutions that ignite powerful engagements.
Authentic human connections are built through the lens of stories. Data alone isn't enough—we will help your brand tell the stories that matter to your critical audiences.
We are a creative force that shapes and redefines your brand's existing clinical data and user insight to produce thoughtful, effective omnichannel solutions that resonate uniquely with your core audiences.
Patients, caregivers, and HCPs are bombarded with more messages from brands across more channels than ever before.
How can you rise above the clutter of today's marketplace?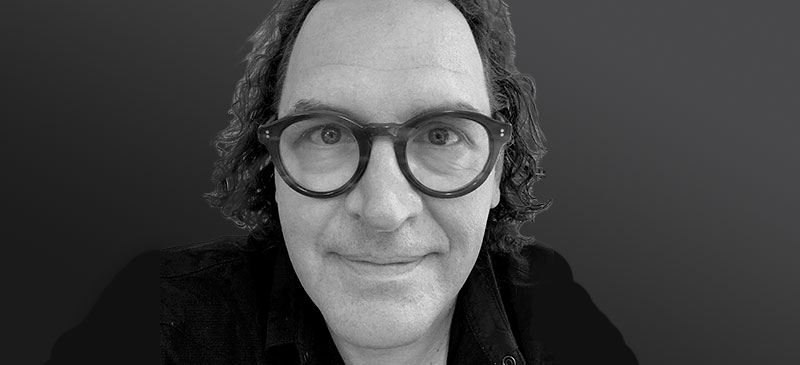 The digital marketing landscape is constantly evolving. It can be challenging to keep pace with the latest trends and best practices. That's why many businesses
Read More >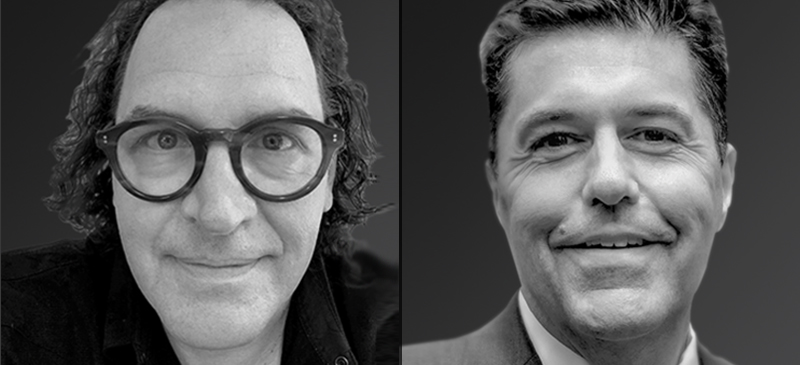 Integrated communication enables us to properly map our audience and gain website, traction leading to live market directional insight. The following is a discussion between
Read More >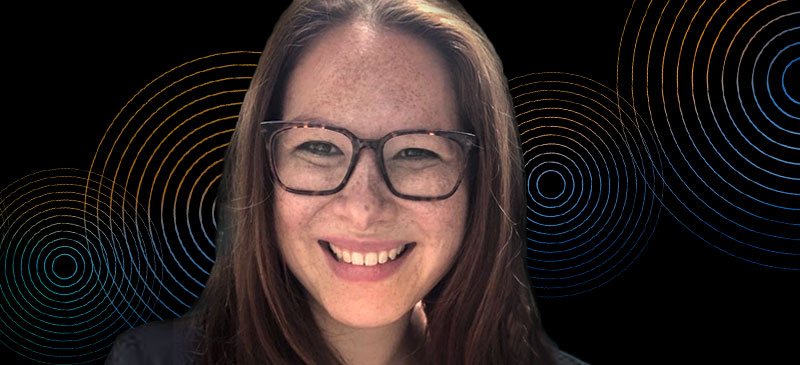 What if you could effectively track and monitor key opinion leader (KOL) data, meetings, and networks—all in one place? 360 KOL is a comprehensive system
Read More >