There's a flurry of content hitting your patients, caregivers, and HCPs. How does your brand BREAKTHROUGH and rise to the top of this constant noise?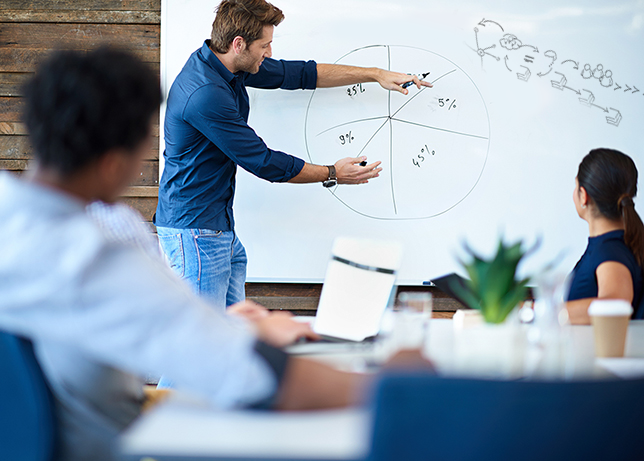 At blulava, we start with science and listening. We get under the surface of your clinical data, analyze and interpret what your key customers are saying, get inside your current challenges, and identify the challenges you don't see coming.
We tell a different story born from insights. Carefully crafted and strategically delivered omnichannel solutions that cut through the clutter and allow you to speak directly to your core audience.

We are a creative force armed with cutting-edge technology and laser-focused vision. That's exactly what you need to build the lasting human connections that transform your customer's journey and create meaningful impact for your business.
Unlike other agencies, blulava is born from science. Scientific storytelling is our heritage. It is our passion. This deep understanding of clinical data and science enables us to get to the core of what your audiences care about—to bubble up the insights that keep clinicians, patients, and caregivers up at night—and provide them the solutions that make your brand relevant.
We're not here because we have a license to technology, or to sell you media that you don't need. We were born because we listened to YOU, our clients, who identified for us a need for an agency that understands your brand's unique set of challenges and offers:
clinically relevant scientific storytelling
purpose-built technology
insight-driven creative strategy


brought to life by the integrated, multidisciplined expertise of our team of medical directors, creative trailblazers, and technology architects.
Each solution is uniquely designed as a living, breathing ecosystem, executed with surgical precision. It all begins with one simple statement: "Imagine if..."