Digital engagement begins and ends with analytics. Strategy, creative, and technology live in between.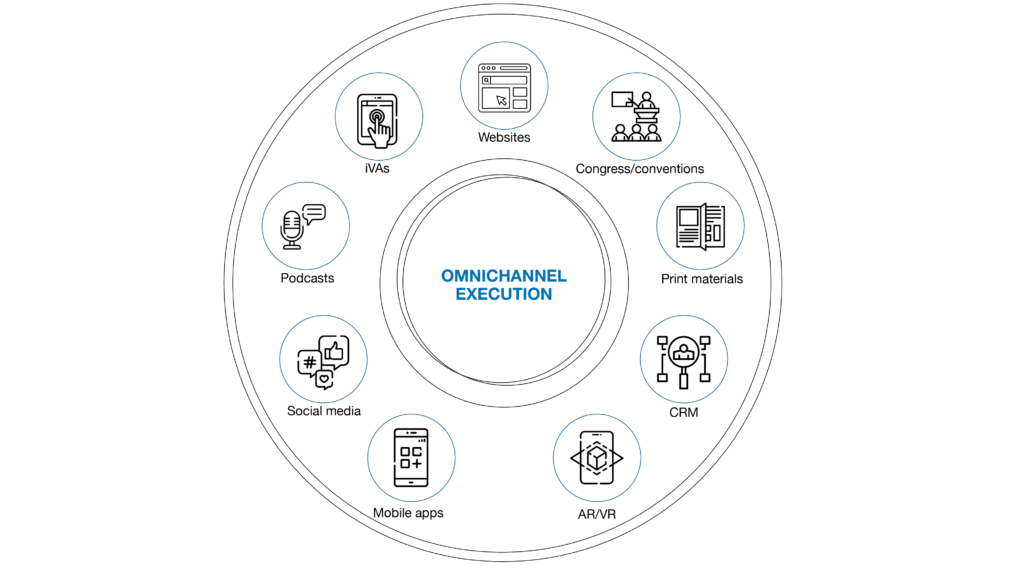 Web Design
•
Information Architecture
•
Optimized UX
•
Targeted Content Strategy
transforming lives through art and science
At blulava, we approach each challenge with a unique and comprehensive formula for success. We dive into clinical data and customer feedback with proven strategies that can only come from our years of medical expertise. We overlay cutting-edge technology that turns data into dynamic engagement opportunities. We breathe life into each solution with creativity that turns heads and shifts behaviors.
Contact us today to learn how we will help you forge critical, lasting connections with your customers.
Marketing Technology Systems
Web Development Services
Full Stack Customer Relationship Management Deployment
Content Management Systems
Dialogue Data for Advanced Targeting
Scenario Mapping
Heuristic Landscape and Competitive Analysis
Advanced KPI Identification and Measurement
Digital Engagement Strategy
EARS Strategic KOL Listening
Prelaunch and Launch Planning
Digital Engagement Roadmap
Service Offering Design and Content Strategy
Omnichannel Distribution